1)The purpose of ZLSEALS:
Customer is always right.
2)Customer response:
ZLSEALS has a strict sales system and a group of rigorously trained sales managers who have mastered professional sealing technology and are familiar with the selection of mechanical seals, the production process and the installation skills of seals , Can perfectly answer any technical questions raised by customers, and help customers choose the correct mechanical seals.
After receiving the email from the customer, due to the time difference, we will reply to any questions raised by the customer within 24 hours, including quotations and technical responses.
3)Free samples:
If necessary, ZLSEALS promises to provide free samples of standard products to customers, of course, the shipping costs of the samples shall be borne by the customers themselves.
4)Delivery time:
Based on the complete production system and huge warehouse management ERP system, the total number of standard accessories in the warehouse exceeds 500,000pcs, including stamping parts, rubber seals and standard springs, as well as silicon carbide, Tungsten Carbide, and Carbon sealing ring, etc., ZLSEALS has the ability to promise that standard product orders will be shipped within 7 days, and customized products will be shipped within 30 days.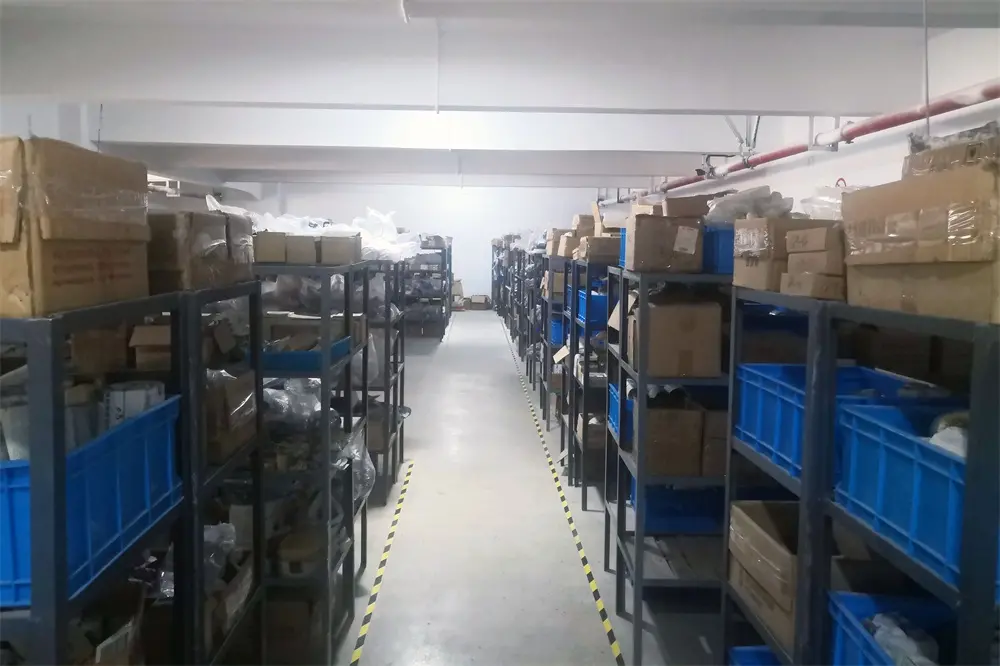 5)The quality:
ZLSEALS has established a complete comprehensive quality management system and passed the ISO90001:2000 quality system certification. Each process has been strictly inspected. We have 20 trained professional quality inspectors to ensure that the products are in a qualified state.
6)Product selection and design:
If customers need, ZLSEALS will help customers choose suitable mechanical seals for free, and provide free professional design for products with special requirements. We have more than ten professional design engineers to undertake this work to ensure that the products are delivered to customers in the most reasonable form.
7)Transportation:
ZLSEALS has the import and export rights recognized by the Ministry of Commerce of China, and is equipped with professional customs brokers and freight forwarding companies to deliver orders.We will ensure that the products reach customers as soon as possible through the transportation methods that customers like, including UPS, TNT, FedEx, sea, and air. For customers in Russia, Europe, the Middle East and other places, we can also use the cheap and fast China-Europe Railway to transport goods. Its freight is quite low and the goods can be delivered within a week. We also accept the shipping method designated by the customer and we will deliver the goods to the warehouse designated by the customer. All transportation costs within China will be borne by our company, and customers only need to pay the freight outside China.
8)After-sales service:
Based on our complete trust in product quality,ZLSEALS promise that all products with quality problems will be exchanged free of charge and all shipping costs will be paid to protect the interests of customers.
The customer is always right. Cooperating with ZLSEALS, you will fully enjoy this promise.